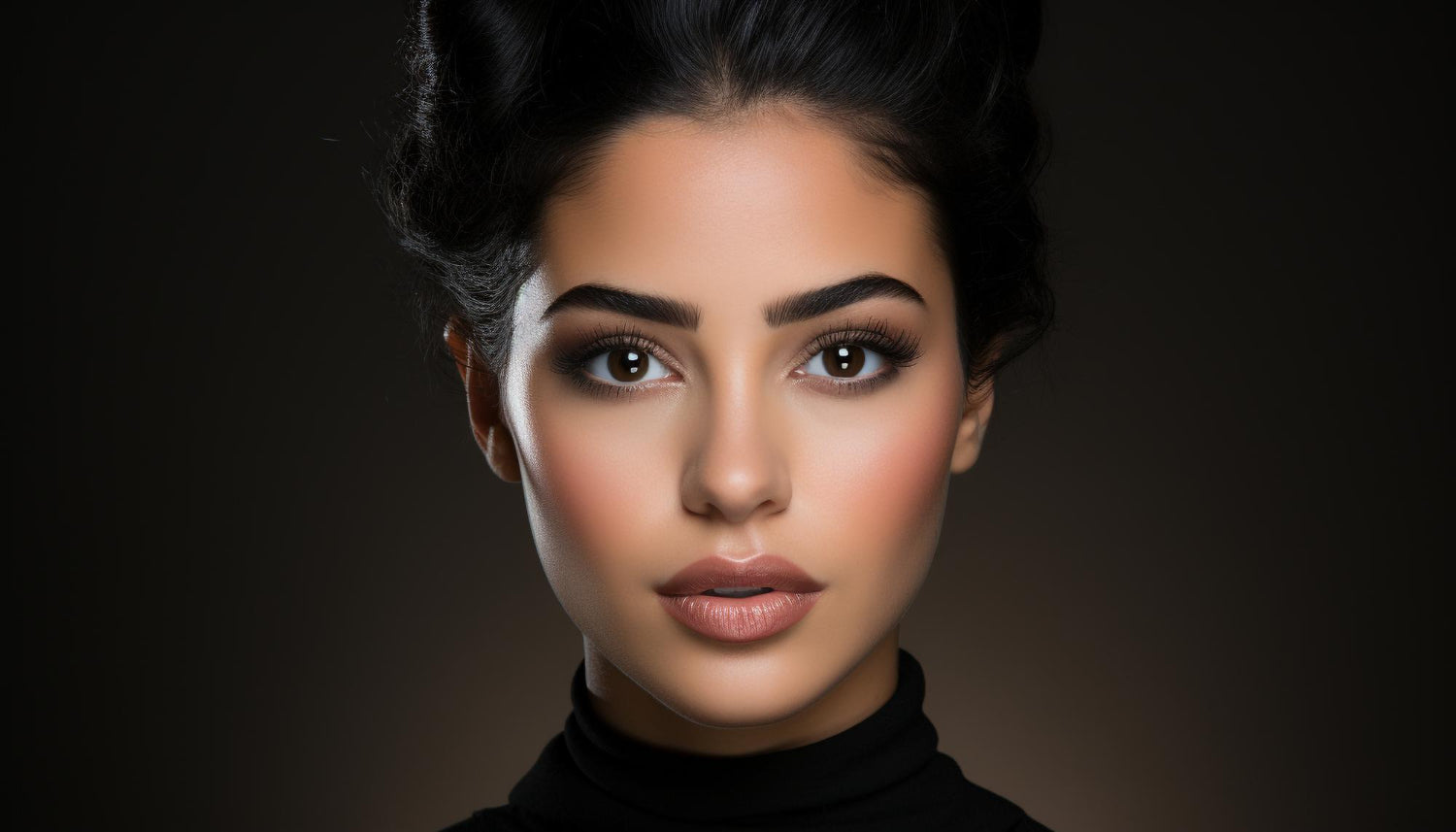 ONLINE BOOKING
we are providing online booking lash extensions, Lip Enhancement, HD BROWS ..............
BOOK NOW KLC SERVICES
No needle Lip filler
This revolutionary treatment uses a special air pen to deliver hyaluronic acid into the lips. The active ingredient, hyaluronic acid, rejuvenates and lifts the skin providing hydration and stimulating collagen production.
Filler is a buildable process.With this in mind please be aware that 0.5ml is administered at your first appointment and the second 0.5ml will be administered 2 weeks later. A full consultation is needed.
BOOK NOW