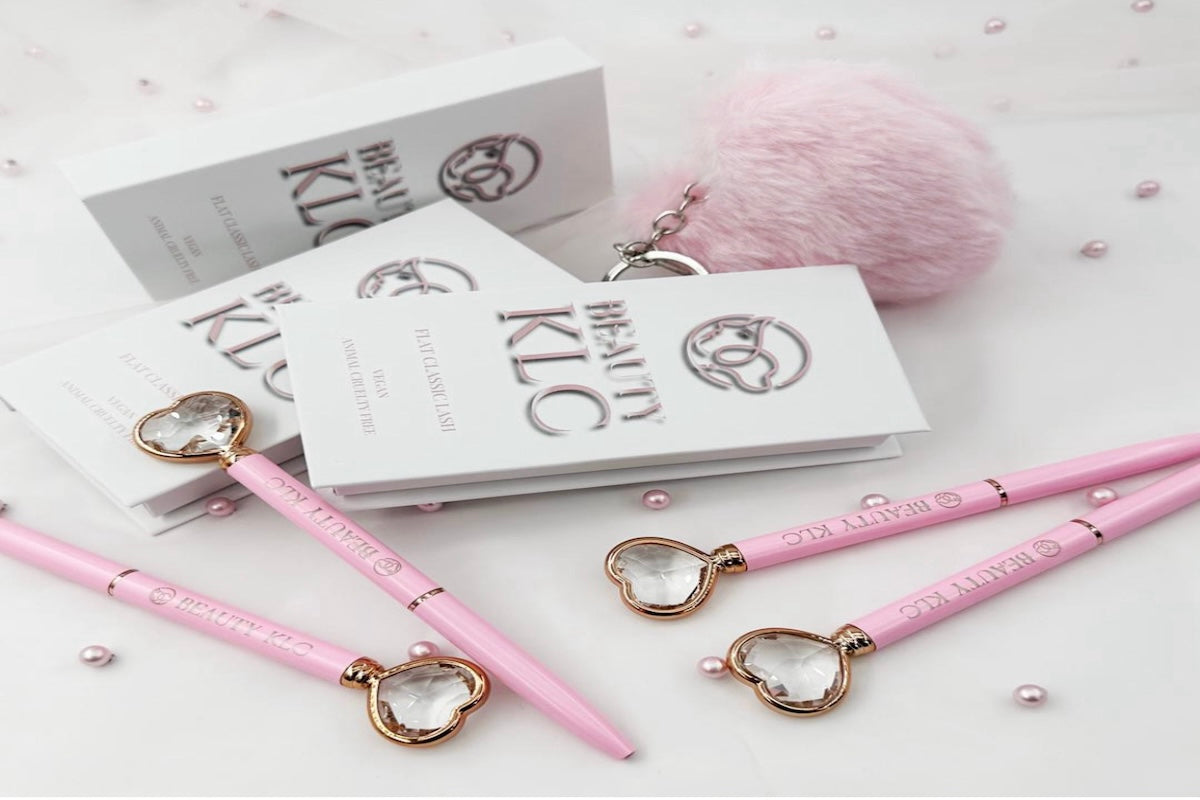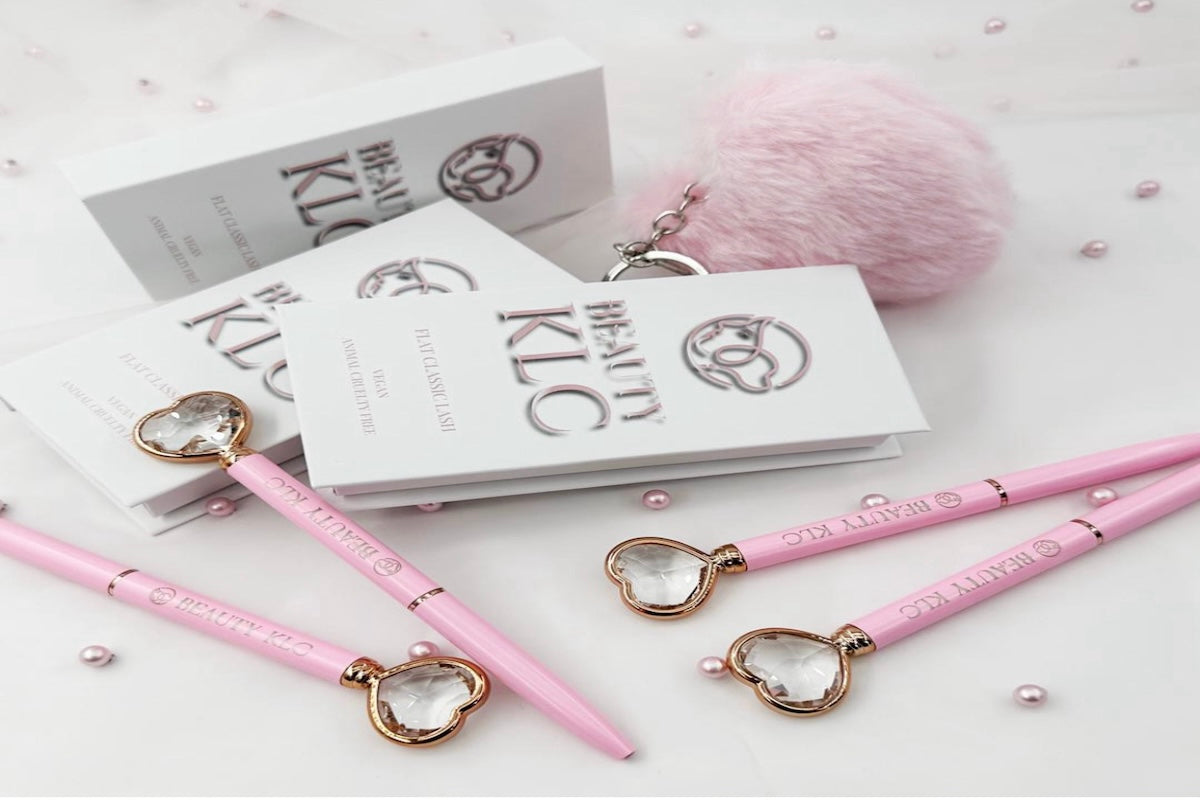 From the Beauty KLC Collection
About Kelly
My Story
Previously a dental nurse, Kelly started as a lash artist 12yrs ago, starting with classic lashes then onto volume and various styled lashes. 
​Uk first of introducing L curls after searching for pre made L curls without success and launched them in September 2021 for other lash artists to use to create an eyeliner & fox eye effect for there clients....
Read More
Beauty KLC?
Because we are here to save you time, money and stress
⏰ 💰 How? By teaching you to work smarter not harder in your business using our cost effective products, giving you......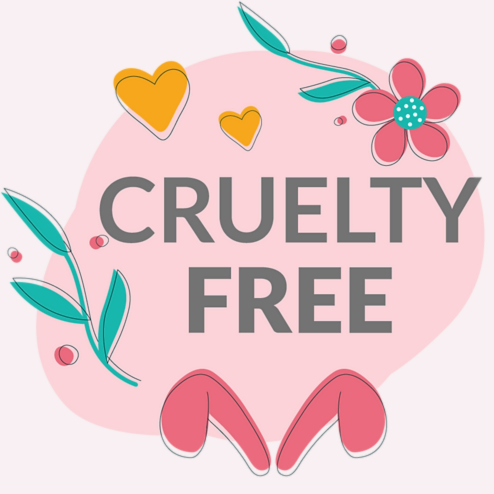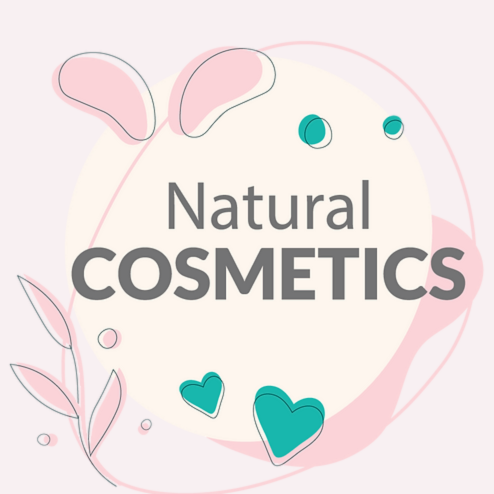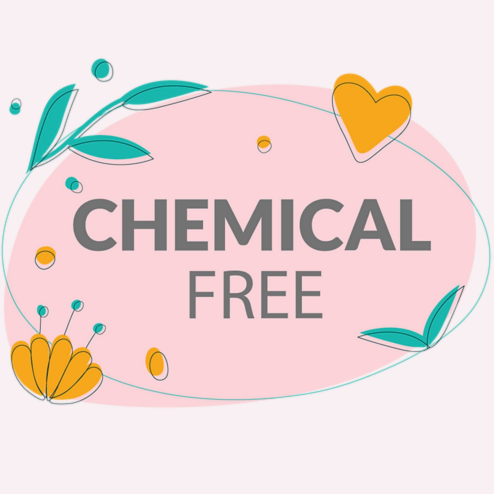 Don't take our words for it!
★★★★★

My favourite lash products!! All the lashes are a dream to work with and the promade fans have a super thin base like I've never seen before!! I love that Kelly offers products that are unique like the coloured promade fans, L or M curl promade fans and banana scented glues. 💖

Chloe Austin
★★★★★

The Molly Mister is the cutest 😍 clients are loving the mist after having their lashes done. It's so relaxing and feels amazing. If you haven't purchased one yet, then you need too 100%

Rachel
★★★★★

One of my newly found favourite lash suppliers. Kelly takes such pride in standards of her products & customer service is fantastic.

Jade Turnbull
★★★★★

I've been lashing now for 8 years and never found a brand that lI love as much as Beauty KLC Not only are her products always finished to a high quality finish her customer service is second to none. She's always going the extra mile for her customers and always there for tips and tricks, orders always come beautifully packaged and with great extra goodies !I don't use anything else now. And my clients are always happy with the retention and quality to!

Melissa Winn
★★★★★

Had my first order delivered this week... The coloured Promades and L Curl wheel - both of which I'm super excited to try. I did a set of lashes on Friday with the green promades and they were a dream to work with and gave just the right amount of pop to my set. Delivery was quick and I received a few extras and samples (who doesn't live a little extra 😘) including the cutest butterflies to add onto my sets... Any questions I had were speedily answered by Kelly and I cannot recommend them highly enough 5🌟🌟🌟🌟🌟

Vicky Preston

Metamorphosis Beauty Aylesford