Mixed Length Fans 20D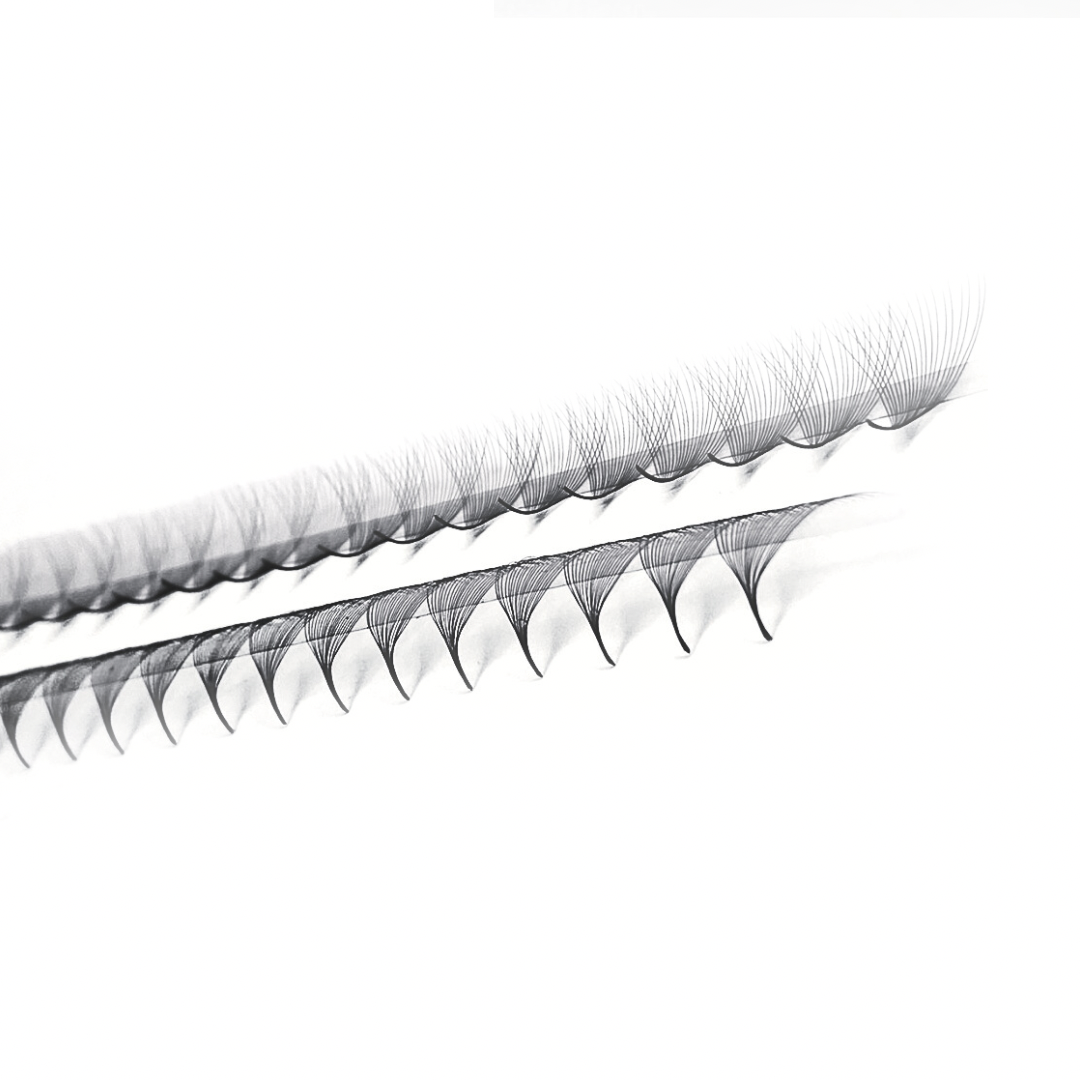 Easy to order. Great website. So far so good
Very friendly, helpful. The lashes are very good quality. Love the fluffiness of them. Also a wide range of products to choose from. She also has written a personal thank you note which I thought it was really thoughtful recommended and cant wait to put my next order in xx
Very friendly, helpful. The lashes are very good quality. Love the fluffiness of them. Also a wide range of products to choose from. She also has written a personal thank you note which I thought it was really thoughtful, recommended and cant wait to put my next order in xx
Speed Fans 20D 😻
20D (Mega Volume), with 0.03 thickness
Approx 1000 fans per box!
🌎Eco friendly
🌱Vegan
🐕 Animal Cruelty Free
🤚 100% Hand Made
👉Highest Quality South Korean PBT
Our fans have smallest bases which ensures the use of min adhesive.
- They are made with super black synthetic mink
- Super soft and ultra-lightweight
- Efficient (help to save you half of your time)
- Simple and easy (using one-on-one application technique)
- Adding the perfect volume without heaviness or bulkiness
Our fans are 100% handmade, so they are not identical.
Full of personality and create by lash artists to help you speed up the process. We have a team that handmade our fans, so they would be as if you premade your own fans by yourself.